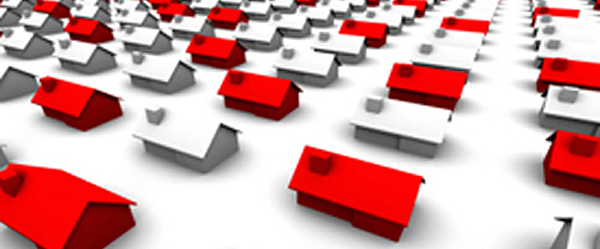 Concerned on the need to reverse the dearth of data in the housing sector, the Real Estate Developers Association of Nigeria (REDAN), will organize a stakeholders' conference on National Real Estate Data Collation and Management Program. The National Conference is scheduled for Thursday September 28, 2017 in Abuja.
A statement issued by REDAN stated that the focus of the conference is to comprehensively collate and manage data for planning and decision making relating  to preconstruction, construction and post construction activities in the nation`s  real estate sector.
The statement reads, "Specific areas will include land administration practices, formal and informal housing activities, housing affordability mapping and other key indicators that will aid effective policy and investment decisions. More here.
You need a conference to make stakeholders understand the importance of data collation?? Really??!!!
Source:Daily Trust News